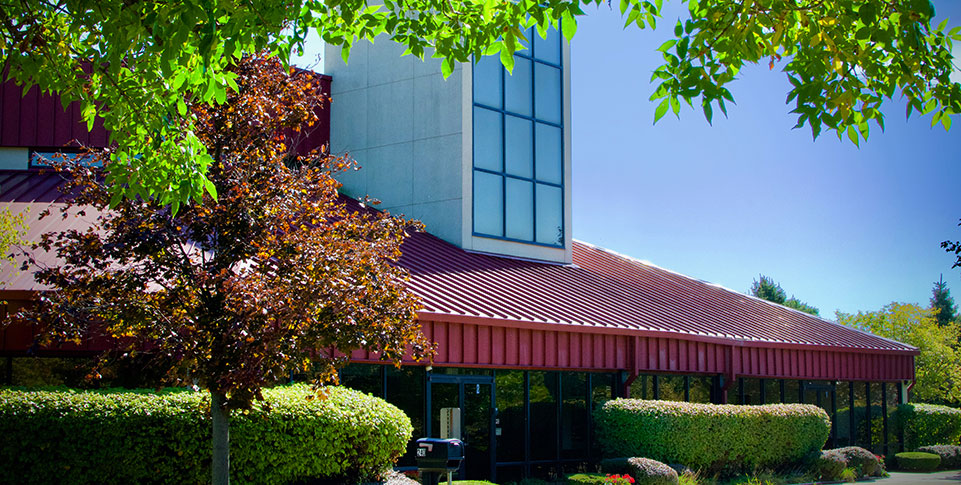 Please fill out form and submit by selecting "SEND" button below, no later than the Tuesday before the Sunday it is to appear in the bulletin.
Announcements submitted by the deadline will be reviewed for approval by the Pastor.
If not submitted by deadline, the announcement will be reviewed for possible approval for the following Sunday.